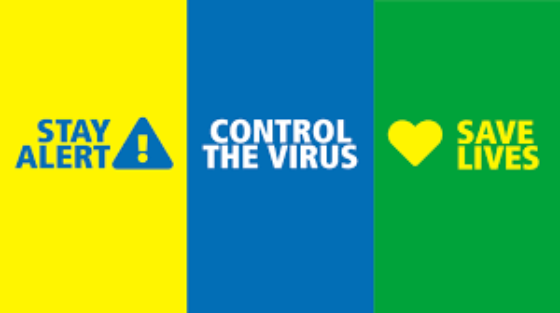 Coronavirus (Covid-19) Information
Bridge Schools Trust information and advice for parents of children in all our schools.
In accordance with Department For Education guidance, from Tuesday 2nd June, all Trust schools will be open to vulnerable children, children whose parents are key workers and Year 6 pupils. This remains under constant review. Please see further information below.


Home learning resources
We have uploaded various home learning projects which feature a range of activities and resources for your child. These will be updated regularly.

The resources can be found under the 'Classes / Class blog' menu on your school website. Links to the school websites are available in the main menu under 'Our Academies'. We are keen to get your feedback on the home learning provided across the Trust, please complete the survey below for your children.